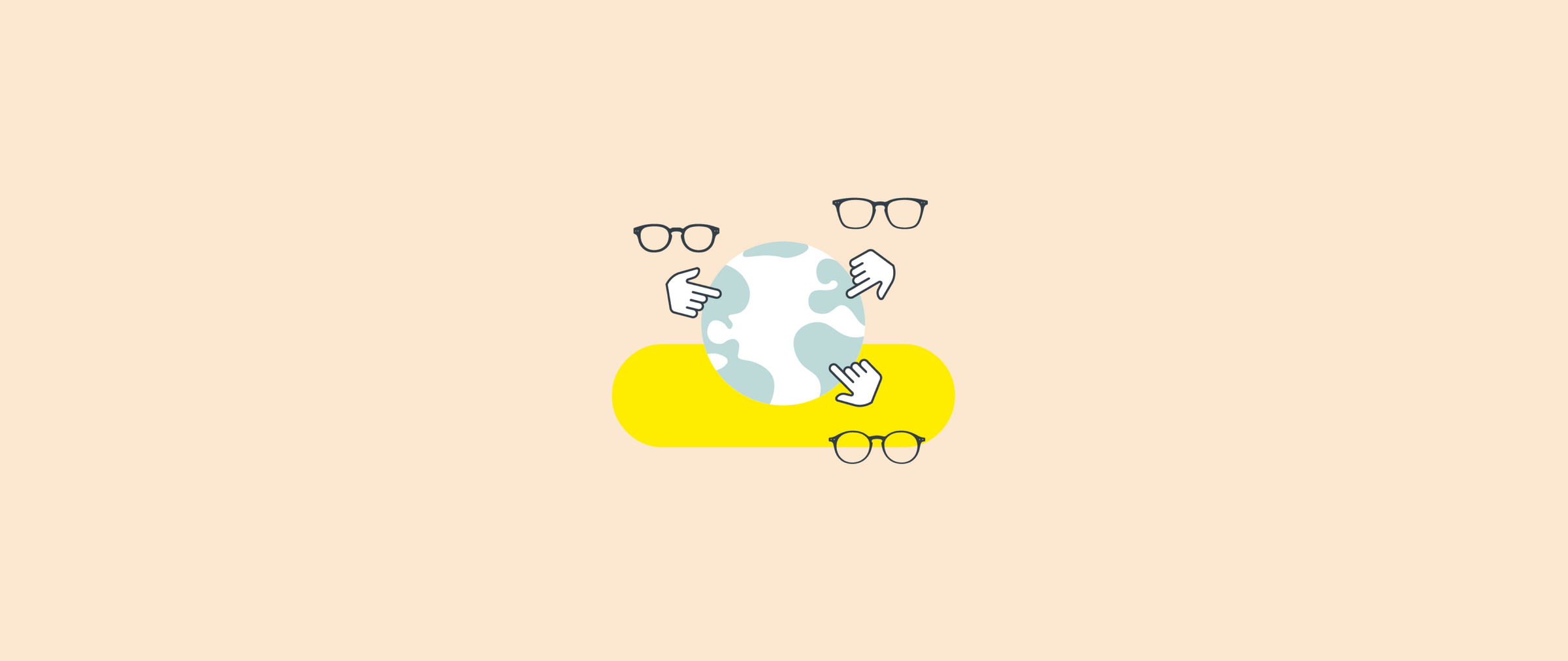 sustainability goals
IZIPIZI
IZIPIZI aims to halve the carbon footprint of their glasses. To meet this challenge, they began by learning from a Carbon Audit, to identify specific areas in which we can take action to improve the environmental impact of the business.
Shop
WHAT IS A CARBON AUDIT?
A Carbon Audit involves assessing the direct and indirect greenhouse gas (GHG) emissions produced by a business as part of its yearly activities.  GHG emissions are measured in CO2 (carbon dioxide) and are classified in three major categories:
1: direct emissions
2: indirect emissions linked to use of electricity, heat, etc.
3: other indirect emissions linked to materials purchased to manufacture glasses, transport, packaging, employee transport, etc.
The Carbon Audit pinpoints weakness, in order to identify real action items that can lead to improvements.
Reducing Air Transport
The action plan includes revising upstream transport methods, focusing more on rail and sea transport.
Between 2017 and 2020, the company successfully moved from 47% air supply to 5% for our classic collections. That's the equivalent of 950 tons less carbon emissions in 2020.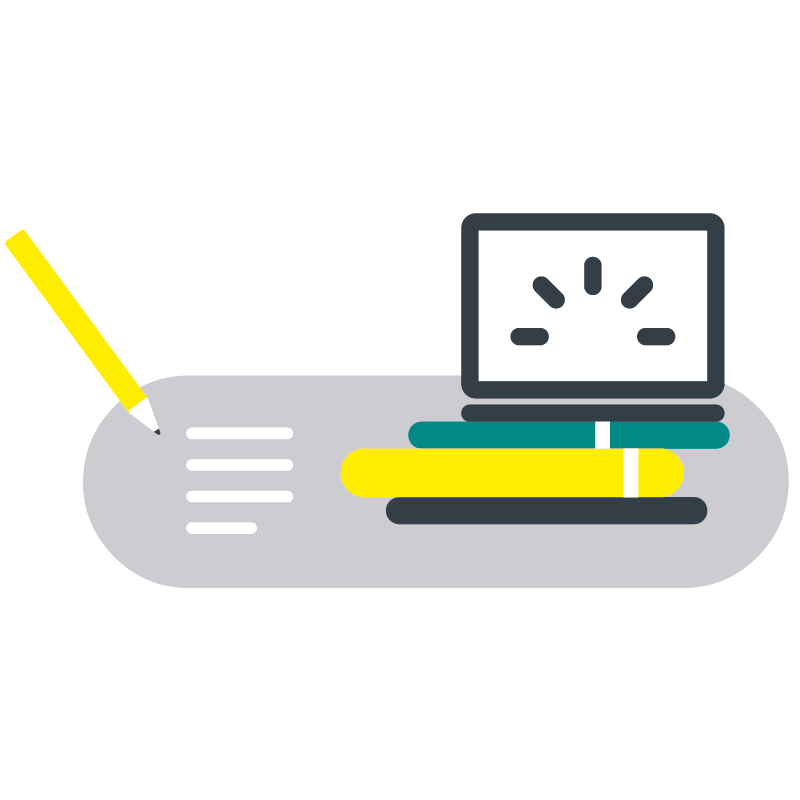 Communications Tools
To drastically reduce the use of paper, the company has a long-term plan to digitalize as many of our printed resources as possible.
They have reduced their product catalogue print run by 30% in two years, ensuring it is produced in France (where the Brand is based), using vegetable-based ink and paper sourced from sustainably managed forests.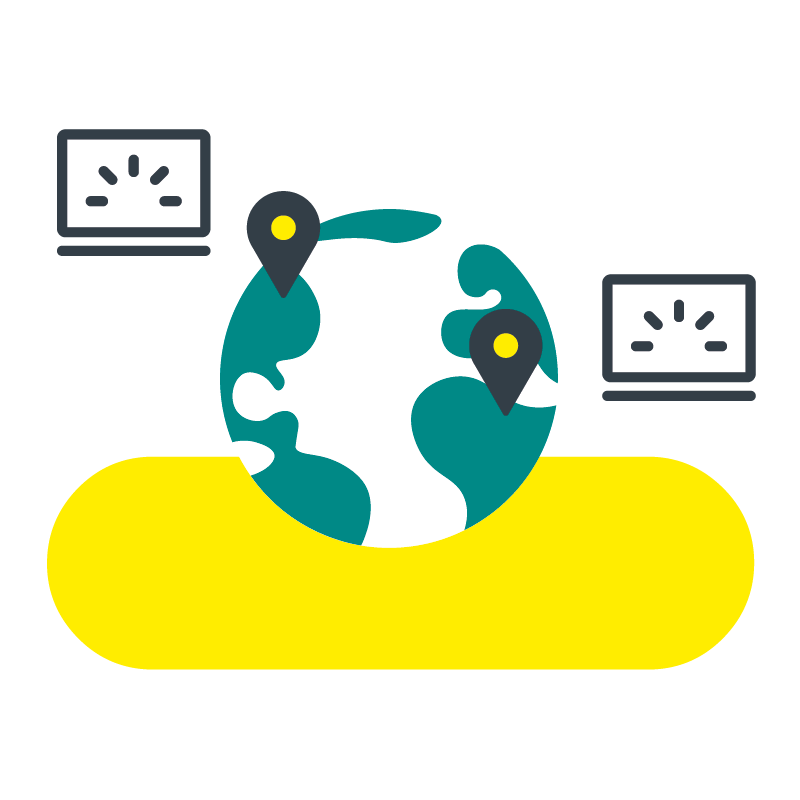 Going Virtual
IZIPIZI is distributed throughout the world. To limit the impact of business travel, the company has reduced the frequency of sales visits in favour of virtual meetings.
When travel is necessary, the company opts for low-carbon transport methods and routes. 
Eco-Designed Furniture
Izipizi designs the furniture used in stores and by resellers, with the key focus to make it environmentally designed. These items are made of FSC-certified MDF* , an eco-responsible material where the wood comes from sustainably managed forests. It is repairable to increase its durability, and transported in 100% recyclable packaging.
Making Materials More Sustainable
The brand has successfully trialed new plant-based materials, aiming for 30% of Izipizi products being bio-based by 2030.
Commited Together
There are many possible solutions for saving energy.
The brand is focused on realistic recommendations, auditing brand partners and supporting them in implementing changes from 2022.
Engaging all IZIPIZI partners in reducing their carbon footprint is the first step towards a more sustainable production for the brand overall.
Discover brands committed to sustainability
Our brands are carefully curated for three essential standards - Innovation, Quality and Sustainability.