since 1898
"Lampe Berger" 
Maison Berger Paris, originally branded as "Lampe Berger," began in 1898 when Maurice Berger invented the catalysis diffusion system designed to purify the air in hospitals.
The small catalytic lamp, which quickly gained popularity among leading figures within the arts community like Coco Chanel, Picasso, and Jean Cocteau, was later redesigned to include a perfuming function.
Home, car and more.
A Fragrant World
Maison Berger Paris fragrances are crafted in France from fine raw materials with expertise, technicality, and unrivalled quality at the forefront of each design.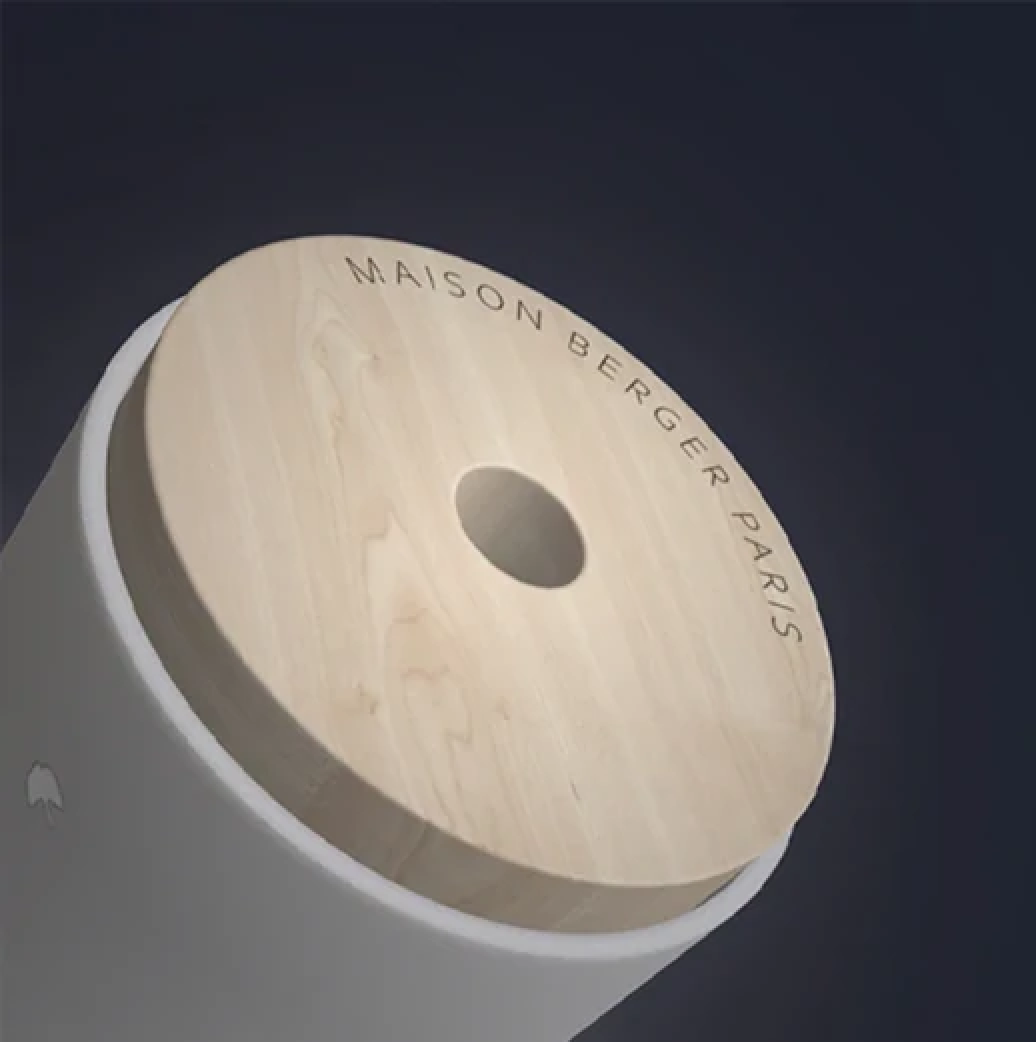 this is
Maison Berger
Elegant, French-inspired home air purification solutions combined with delicate fragrances, designed with your well-being in mind.
Discover the brand's unique collection of reed diffusers, catalytic lamps, scented candles.
DISCOVER